What is the use of VPN? Unlocking its myriad of applications!
In today's digital age, with the popularization and use of the Internet, the protection of personal privacy and security has become particularly important. In this age of information explosion, our online activities and personal data face potential threats from hackers, ISPs (Internet service providers), advertisers and more. However, as technology continues to advance, virtual private networks (VPNS) have come to the fore and become a powerful tool for protecting personal privacy and security. In this article, we will reveal the purpose of VPN and explore its functions in different aspects.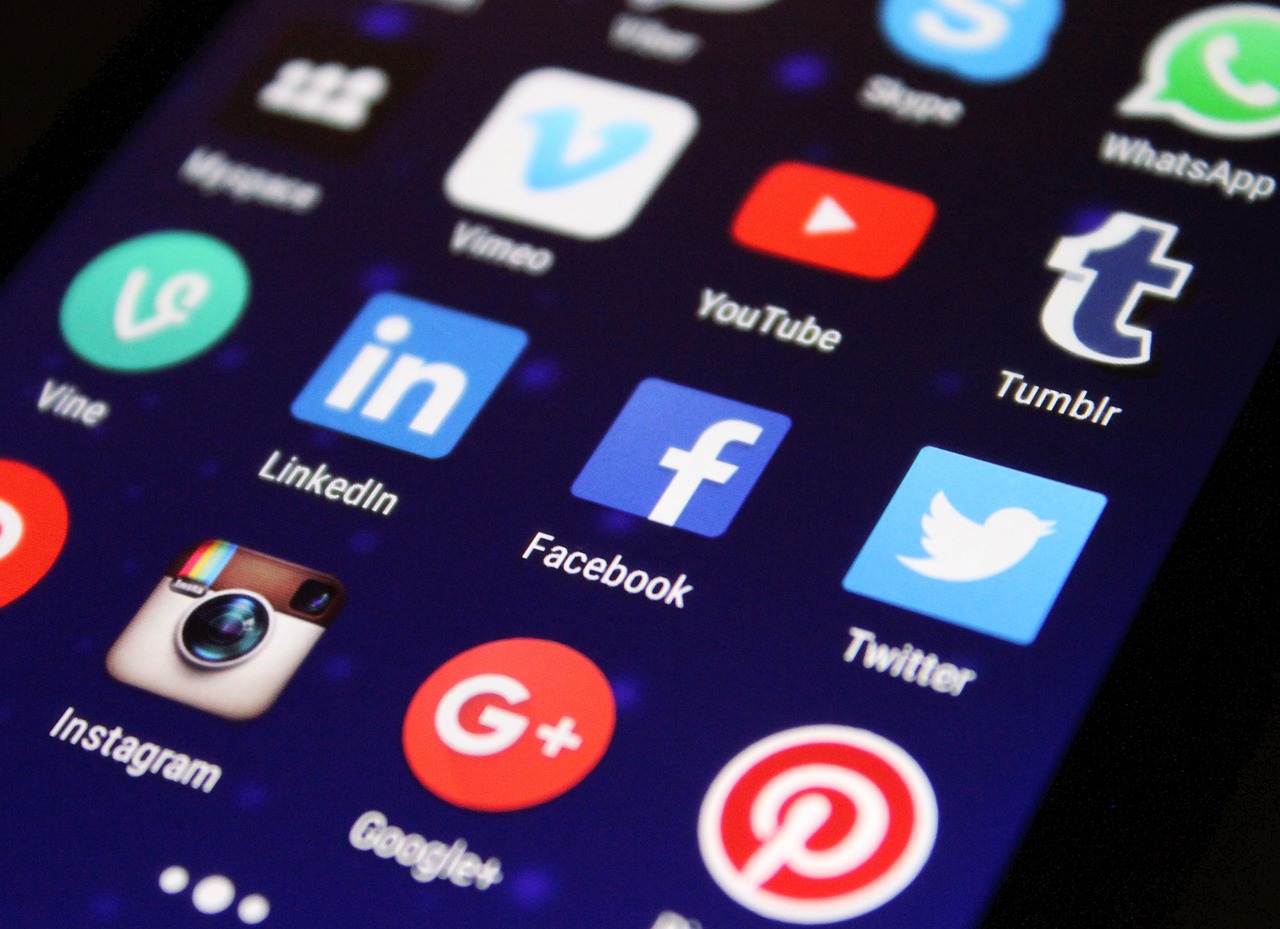 1. Protect personal privacy and security
First, a VPN hides your real IP address, making it impossible for the outside world to track your location and identity. It hides your real IP address by sending your web traffic to the VPN server and getting the reply data from the server. That way, even if a hacker or someone else tries to track your online activity, they can only trace it back to the VPN server, not directly to your device. Second, a VPN encrypts your online data transmission. This means that even if someone intercepts your data traffic, they won't be able to read its contents because the data has been encrypted into a string of garbled codes. Only data that has been decrypted by the VPN server can be read correctly, thus ensuring the security of your online communications and data transfers.
2. Access blocked websites and services
Using a VPN can help you bypass geographic restrictions and access blocked websites and services, including Google, Facebook, YouTube, Netflix, and more.
By connecting to a VPN server, you can get the IP address of the area where the server is located. For example, if you want to access blocked Google and your region is not directly accessible, you can connect to a VPN server located in another region and get the IP address for that region. When you access Google through a VPN connection, Google assumes that you are located in the region where the server is located, thus bypassing geographical restrictions.
Similarly, if you wish to access blocked social media platforms like Facebook, YouTube, or Netflix, a VPN can also come in handy. These platforms are often restricted in certain areas for various reasons, and using a VPN can provide you with a virtual location that allows you to bypass these restrictions and enjoy blocked content.
3. Virtual positioning
By using a VPN and switching servers, you can change the location information of your phone or computer to present a different geographical location on the Internet. This feature is useful for certain applications. For example, you may want to access content or services in a specific region, but cannot access them directly due to geographic restrictions. By selecting a VPN server in the corresponding region, you can obtain the IP address of the region and appear on the Internet as a virtual identity, thus bypassing geographical restrictions and accessing the content you want.
4. Block ads and malicious websites
Trusted VPNS often offer AD blockers and antivirus plug-ins that protect you from ads and malicious websites. These features filter out annoying pop-up ads, web banners, and video ads, providing a cleaner, smoother web browsing experience. In addition, VPNS can also detect and block potentially malicious websites, reducing your exposure to cyber threats and protecting your personal privacy and security.
5. Save on travel and shopping
With a VPN, you can get cheap flights, hotel rates in different countries or regions, and the best price when shopping. By connecting to a VPN server in a specific region, you can browse local online travel and shopping platforms and get information about discounts and special offers in that region. This allows you to compare prices in different regions, choose the most affordable option and save money on travel and shopping.
6. Game acceleration
VPN stabilizes Ping, reduces latency, improves gaming experience, and lets you connect to different game servers to unlock popular games around the world. For online game enthusiasts, a stable Internet connection and low latency are very important. By connecting to optimized game servers, VPNS can help reduce latency and stuttering in games, providing a smoother gaming experience. In addition, VPNS also allow you to connect to game servers in other regions, compete with global players, and expand the boundaries of the gaming world.
7. Remote working and international business
Businesses can use VPNS to secure data transfers when employees work remotely. By establishing an encrypted connection, a VPN ensures that remote workers' data cannot be accessed by unauthorized persons. In addition, for businesses doing international business, VPNS provide a secure communication channel to transfer data and do business between different countries, ensuring the confidentiality and integrity of information.
So whether you want to protect your privacy, access blocked content, or enjoy a smoother web experience, a VPN is a solution worth considering.
Was this article helpful?
Email