What factors should you consider when looking for a good free VPN service?
In today's digital age, privacy and security are becoming increasingly important to Internet users. To protect personal information and data from prying eyes and attacks, many people are turning to VPNS (virtual private networks). VPNS can not only provide a secure Internet connection, but also bypass geographic restrictions and protect personal privacy. While there are many paid VPN services on the market, for some users, a free VPN service may be more attractive. However, choosing a good free VPN service is not an easy task, as there are differences between different service providers. When looking for a good free VPN service, you should consider the following factors.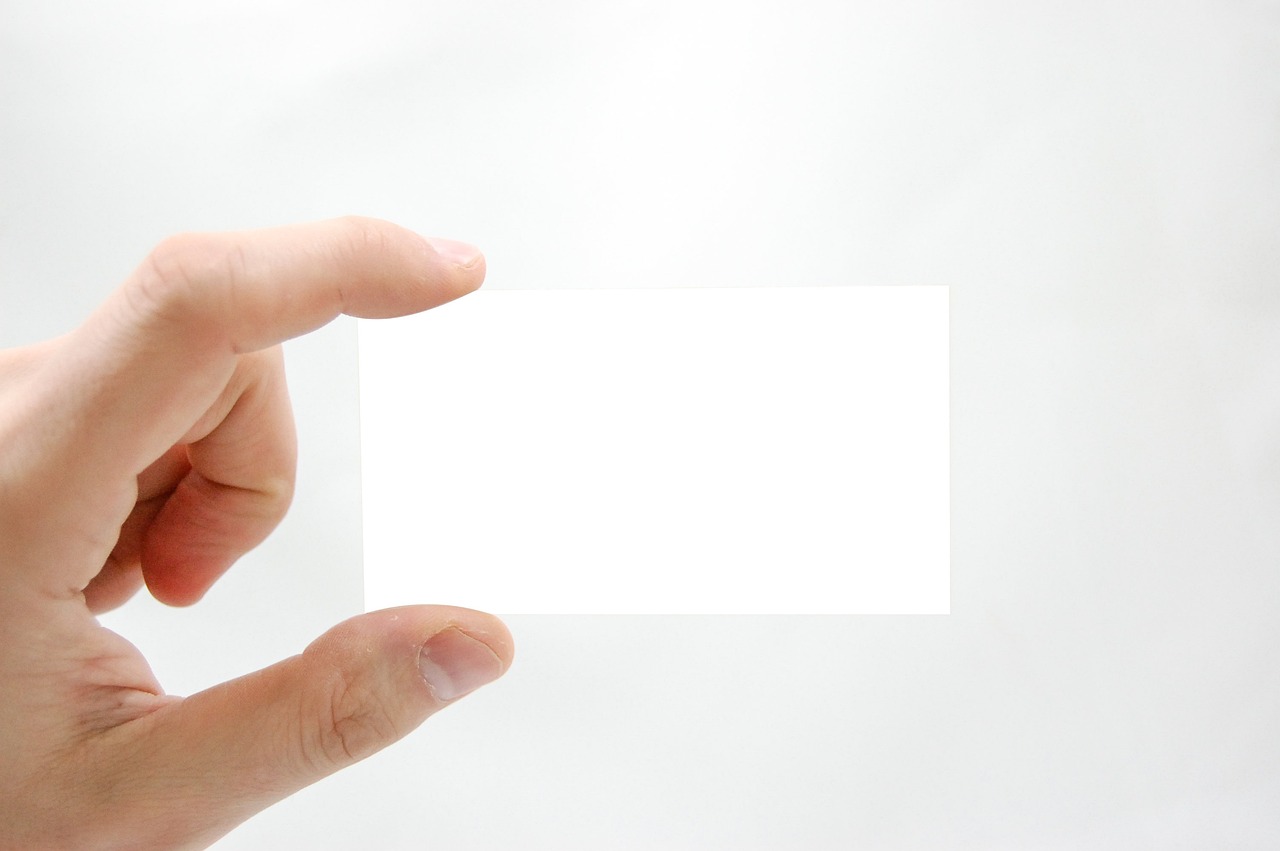 First,what factors should be considered?
1. Privacy Policy and log records: First, check the privacy policy of the free VPN service provider. Find out how they handle user data and logging. A good VPN service provider should clearly state that it does not record users' online activity, browsing history, or personally identifiable information. Choose providers that have a clear commitment not to log to ensure that your privacy is protected to the greatest extent possible.
2. Encryption technology: Free VPN services should use strong encryption technology to protect data transmission. The most common encryption protocols include OpenVPN, IKEv2, and WireGuard. Make sure the VPN service provider uses the latest encryption standards and provides an adequate level of encryption to ensure that your data is protected during transmission.
3. Server location and number: Free VPN services usually limit the number and location of servers. Choosing a service provider with multiple server locations can provide a wider range of access and help you bypass geographic restrictions. Also, make sure the service provider you choose has servers in your area for faster connection speeds and more stable service.
4. Speed and bandwidth limitations: Free VPN services may impose speed and bandwidth limitations, which may affect your Internet experience. When choosing a service provider, check to see if they offer enough bandwidth and a stable connection to support your online activities such as streaming, downloading, and online banking.
5. User Support: Free VPN services may not provide the same user support as paid services. However, it is important to look for a service provider that provides basic support and a channel for resolving issues. This can help you get timely help and answers when you encounter problems during use.
6. User reviews and word of mouth: It is also wise to check reviews and feedback from other users before choosing a free VPN service. Read user reviews, participate in forum discussions, and learn about others' experiences and opinions of specific service providers. This can give you a more complete picture of service quality, stability and reliability.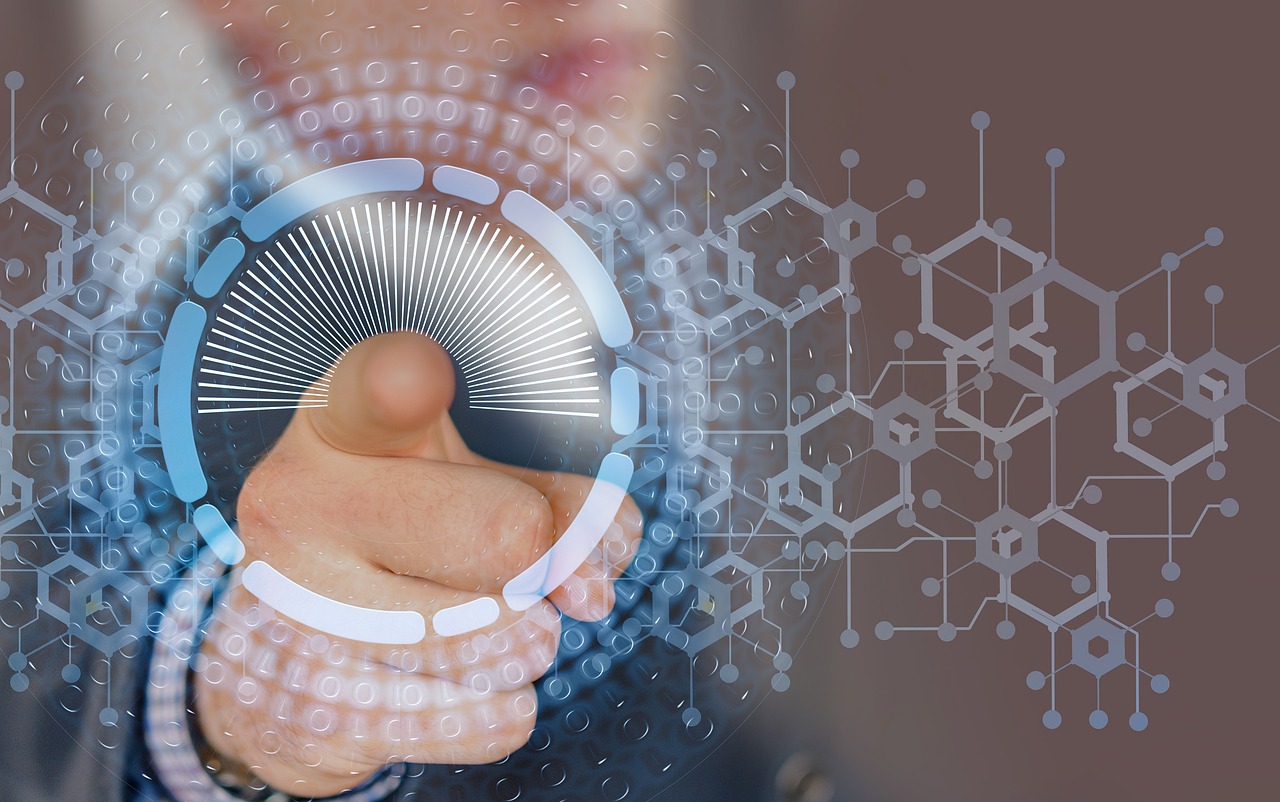 Second, why is wire VPN recommended?
WireVPN is a well-known VPN service provider dedicated to providing users with a secure, high-speed and stable Internet connection. WireVPN has years of experience and expertise and has built a strong reputation in the VPN industry. The following describes the features and advantages of WireVPN.
1. Security and privacy protection: WireVPN uses advanced encryption technology to ensure that your data is protected at the highest level during transmission. It also offers a zero logging policy that does not record your online activities and personal information, thereby protecting your privacy.
2. Global Server coverage: WireVPN has multiple server locations worldwide, allowing you to bypass geographic restrictions and access restricted websites and content. No matter where you are, WireVPN provides you with a fast and stable connection, ensuring your Internet experience is smooth and unimpeded.
3. Unlimited bandwidth and high-speed connection: WireVPN offers unlimited bandwidth so you can enjoy smooth web browsing, high-definition video streaming and fast file downloads. Whether you're at home, in the office, or in a public place, WireVPN provides you with a fast, stable connection to keep your online activities running smoothly.
4. Multi-device compatibility: The WireVPN supports multiple common operating systems and devices, including Windows, Mac, iOS, and Android. You can install WireVPN on your computer, mobile phone, tablet and other devices, so that you can protect your Internet connection anytime, anywhere.
5. User-friendly applications: WireVPN's applications are simple and easy to use, suitable for all kinds of users, whether beginners or experienced users. You can easily connect to the server you need, choose the best encryption protocol, and customize your connection Settings. Whether you're a professional or casual user, WireVPN has everything you need.
In SUMMARY:
WireVPN is a well-known VPN service provider that provides secure, high-speed, and stable Internet connections. It features advanced encryption, global server coverage, unlimited bandwidth and high-speed connectivity, multi-device compatibility, user-friendly applications. Whether you're looking for privacy, circumventing geographic restrictions, or speeding up your Internet connection, WireVPN is a solid choice. By choosing WireVPN, you can enjoy a secure, private and unobstructed Internet experience with confidence.
Was this article helpful?
Email