How to Watch the Latest American and Korean Dramas in China?
With the widespread popularity of global streaming services, more and more people are enjoying the latest American and Korean dramas. However, due to copyright issues and geographical restrictions, watching these latest dramas in China can sometimes be challenging. But don't worry! This article will introduce some methods and tools to help you enjoy the exciting content of the latest American and Korean dramas in China.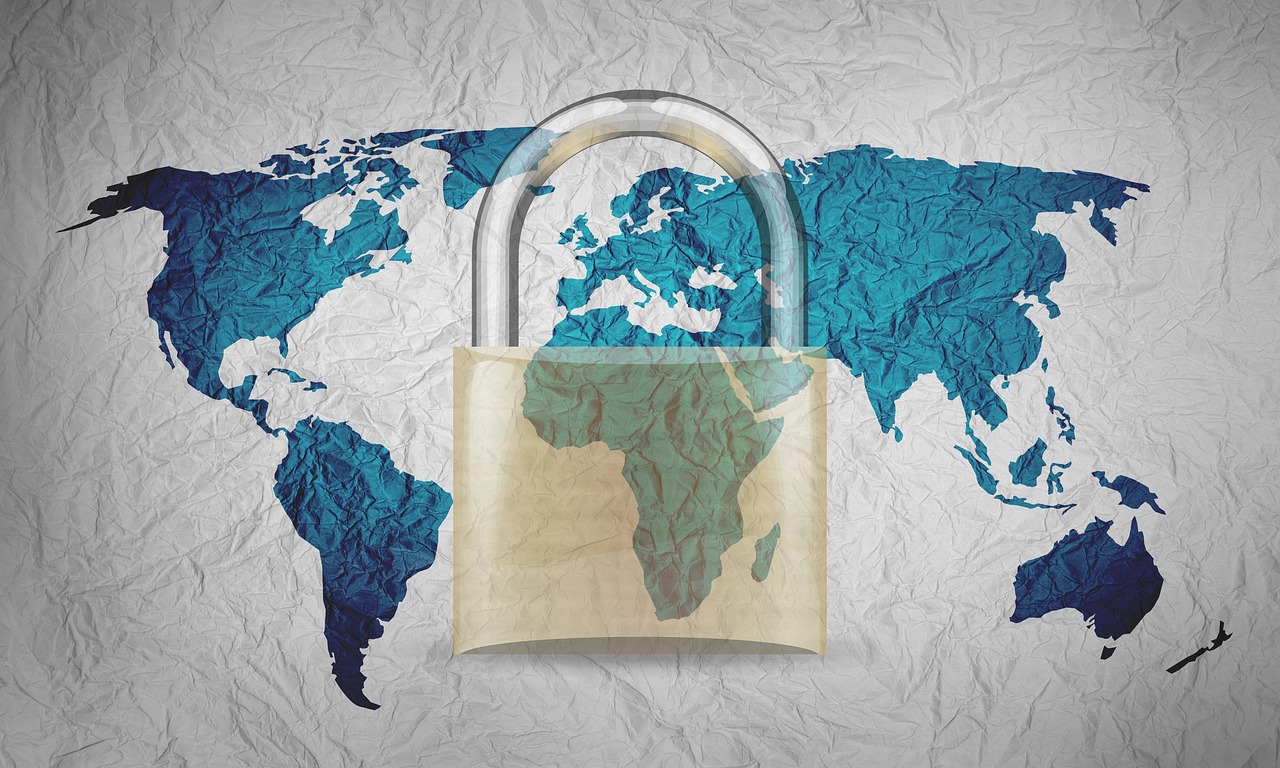 I. How to Watch the Latest Dramas?
1.Subscribe to Overseas Streaming Services
The most direct method is to subscribe to overseas streaming services such as Netflix, Hulu, Disney+, etc. These streaming platforms usually provide the latest American and Korean dramas worldwide, but some dramas may be geographically restricted due to copyright issues. To bypass these restrictions, you can use a VPN (Virtual Private Network) service. A VPN can help you connect to servers located in other countries, disguise your IP address, and enable you to watch content as if you were in that country.
2.Use Legitimate Online Video Platforms
Apart from overseas streaming services, some legitimate online video platforms also purchase the copyrights of the latest American and Korean dramas and provide them for viewing in China. These platforms may include iQiyi, Tencent Video, Youku, etc. If you are unwilling to subscribe to overseas streaming services, these legitimate domestic platforms are a good choice. Please note that due to copyright issues, some dramas may have a certain delay.
3.Look for Video Sharing Websites
On some video sharing websites like YouTube, Bilibili , etc., you can also find some of the latest American and Korean dramas. However, these videos are often uploaded by users and may involve copyright issues. When watching on these platforms, pay attention to copyright information and try to choose legitimate and high-quality videos.
4.Participate in Online Communities and Forums
Join some online communities and forums related to American and Korean dramas to communicate with other fans and learn about the latest drama updates and viewing channels. Sometimes, enthusiastic netizens may share some viewing methods and resources, which can be very helpful in finding the latest dramas.
5.Follow Official Release Channels
Some official release channels of American and Korean dramas, such as production companies' official websites, social media accounts, etc., provide updates on the latest drama episodes and viewing methods. By following these official channels, you can get the latest updates on dramas and viewing methods in a timely manner.
II. Why Choose Wire VPN
There are several reasons to choose Wire VPN:
1.Strong Security: Wire VPN offers advanced encryption technology to ensure the effective protection of your network communication and data transmission. It uses the latest encryption protocols to prevent hackers and third parties from stealing your personal information and sensitive data.
2.Global Server Coverage: Wire VPN has multiple servers worldwide, covering various regions and countries. This means you can connect to the nearest or best-performing server, providing you with a more stable and faster network connection.
3.High-Speed Stable Connection: Wire VPN provides a high-speed stable connection, ensuring you won't encounter network congestion and delays while browsing, streaming videos, downloading files, etc.
4.Support for Multiple Devices: Wire VPN is compatible with various devices, including computers, phones, tablets, etc. Regardless of which device you use the VPN on, you will receive consistent security protection and high-quality network experience.
5.Zero Logs: Wire VPN promises not to keep records of users' internet logs and activities, protecting your privacy. You can use the VPN with confidence, enjoying an anonymous and private internet experience.
6.User-Friendly Client: Wire VPN's client interface is simple and intuitive, making it easy for even beginners to use. Connecting to the VPN only requires a one-click operation, making it convenient and hassle-free.
In summary:
In general, watching the latest American and Korean dramas requires bypassing copyright and geographical restrictions, and a VPN is an effective solution. The reasons for choosing Wire VPN lie in its strong security, global server coverage, high-speed stable connection, support for multiple devices, and zero-logs policy. Its user-friendly client makes connecting to the VPN easy and convenient. By choosing Wire VPN, you will have a wider range of drama options and a more secure online experience, allowing you to enjoy the exciting content of the latest American and Korean dramas. Come and experience Wire VPN to enhance your daily viewing experience!
Was this article helpful?
Email