Cross-border Travel Essentials: How a VPN Can Help You Bypass Geographic Restrictions?
With the development of globalization and the convenience of air transportation, more and more people choose to travel across borders to explore the customs of different countries and regions. However, there is a common problem you may encounter while traveling: geo-restrictions. Websites and content from different countries and regions may be limited due to geographic location, and some websites and services may not be accessible in your country or region. This can be a nuisance for travelers, but don't worry, a virtual private network (VPN) can help you bypass geo-restrictions and allow you to enjoy a better online experience while traveling.
First, the Challenge of Geo-restrictions
Geo-restrictions are a measure set up by content providers and copyright owners to limit access to specific websites and content to users in specific countries or regions. This may be because different regions have different copyright agreements, laws and regulations, or business strategies. For example, you may not be able to access your home country's news sites, video streaming services, social media platforms, etc. from abroad. This can be problematic for travelers who want to get the latest news from their home country or watch TV shows from their own country.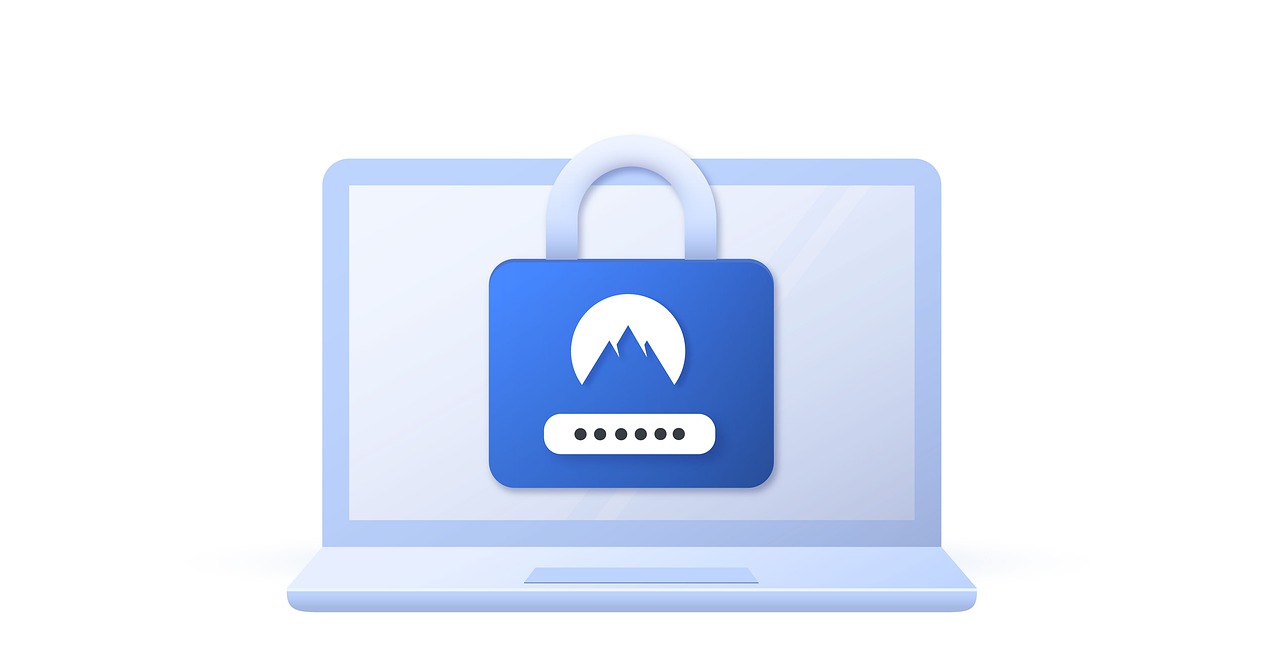 Geo-restrictions also affect cross-border travelers who want to access their country's online bank accounts or other sensitive information in a foreign country. Many banks and financial institutions restrict access to accounts based on your geographic location to ensure account security. While this protects the user's account to some extent, it also inconveniences cross-border travelers.
Second, how a VPN can help you bypass geo-restrictions
A Virtual Private Network (VPN) is a technology that allows users to securely connect to the web and bypass geo-restrictions by encrypting communications and changing IP addresses. Here's how a VPN works to help you bypass geo-restrictions:
1. Encrypted communication: a VPN uses encryption technology to transmit your network traffic in an encrypted manner. This means that your internet activity and data is transmitted over a secure encrypted channel that cannot be monitored or stolen by third parties. This is especially important when using sensitive information such as bank accounts on unsecured public Wi-Fi networks.
2. IP Address Change: A VPN assigns you a new IP address by connecting to a server located in another country or region. In this way, your real IP address will be hidden and your online activity will look like it is coming from the country or region where the VPN server is located. In this way, you can bypass geo-restrictions and access restricted websites and services.
Third, choose the right VPN service provider for you
There are several important factors to consider when choosing a VPN service provider:
1. Server coverage: Make sure the VPN service provider has multiple servers around the world so you can choose the one closest to you or with the best network quality.
2. Speed and Stability: Choose a VPN provider with fast speeds and a stable connection to ensure that you can enjoy a smooth internet experience, especially when watching streaming and downloading content.
3. Device compatibility: Make sure the VPN service provider supports all the devices you use, including computers, phones, tablets, etc. so that you can use the VPN on different devices.
4. Security and Privacy Protection: Choose a VPN service provider with strong security features to ensure that your personal data and privacy are effectively protected from being stolen by hackers or third parties.
5. Logging Policy: Choose a VPN service provider that does not record user logs to protect your online privacy and anonymity.
To sum up, VPN is a powerful assistant for cross-border travelers, helping you bypass geo-restrictions and access restricted websites and content. Choosing the right VPN service provider for you ensures that you can enjoy a better online experience while traveling and protect your privacy and data security. Whether you're traveling for vacation or for work, a VPN is an indispensable digital tool.
Was this article helpful?
Email