VPN FAQ: Solve difficult problems such as unable to connect and slow speed
Welcome to our website! As a professional VPN provider, we understand that some difficult issues can be encountered when using a VPN. This article will answer some common VPN problems, including lack of connection, slow speed, etc., to help you use a VPN smoothly and protect your network security and privacy.
Fault 1: Failed to connect to the VPN
1. Check your network connection: First, make sure your network connection is normal. If you are connecting over Wi-Fi, check that your Wi-Fi connection is stable. If it's over a mobile data connection, make sure you have traffic left over on your data plan.
2. Restart your device: Sometimes, restarting your device can solve connection problems. Try turning your device off and back on, and then connect to the VPN again.
3. Check your account information: Make sure you have entered the correct username and password. If your VPN provider provides account information, check that the account is working properly.
4. Replace the server: Sometimes, a specific server may fail or have a high load, resulting in no connection. Try to connect to another server and see if it works.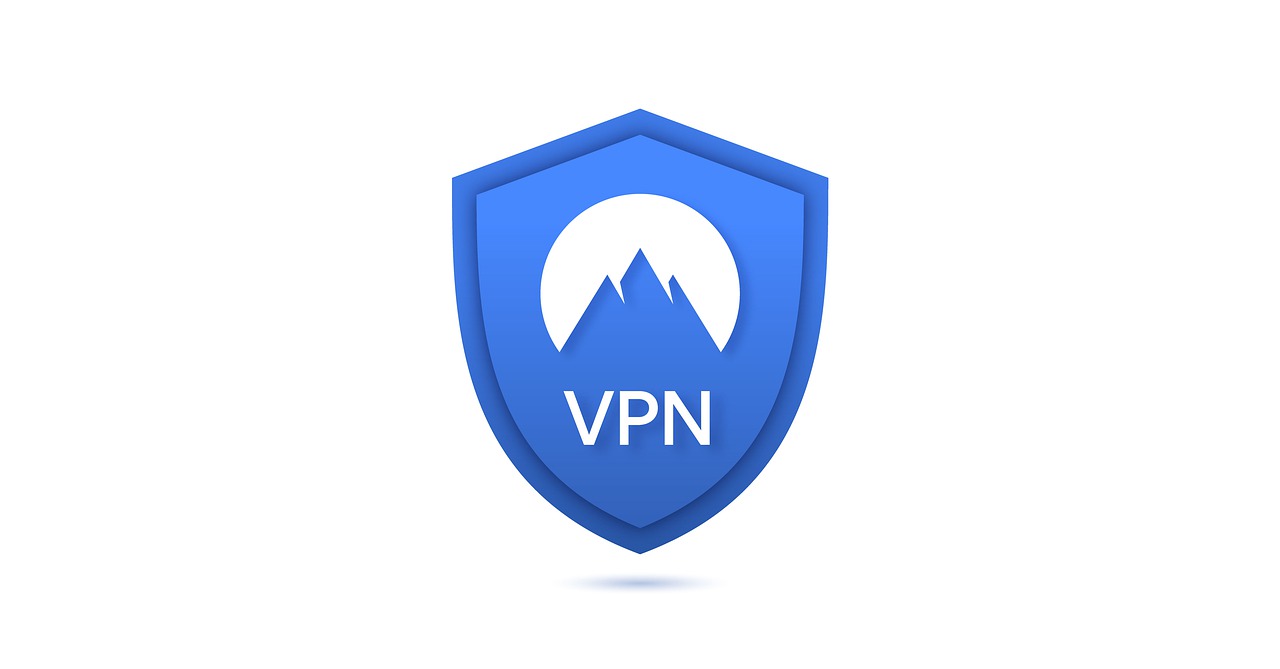 Problem 2: The VPN connection speed is slow
1. Choose a server that is closer: Connecting to a server that is closer to your area can often improve connection speed. Select a nearby server provided by the vendor to try.
2. Try different protocols and ports: Some VPN providers offer multiple protocol and port options. Try switching protocols and ports, which may improve the connection speed.
3. Disable background applications: Sometimes, applications running in the background may occupy network bandwidth and slow down the VPN connection. Closing unnecessary background applications can improve speed.
4. Clear the cache: Periodically clear the cache and temporary files on the VPN client to optimize the client performance and improve the speed.
Problem 3: VPN disconnections are frequent
1. Update the VPN client: Make sure the VPN client you are using is the latest version, vendors usually update the client to fix bugs and improve stability.
2. Change protocols and ports: Sometimes, specific protocols and ports can be unstable, try switching to other protocols and ports to see if you can improve connection stability.
3. Check network Settings: Check your network Settings and devices to make sure there are no frequent VPN disconnections due to special Settings or network issues.
Problem 4: VPN does not unlock geographic restrictions
1. Confirm the server location: Make sure that the VPN server you are connecting to is located in the target area. Some content is restricted to a specific region and requires a connection to a server in that region.
2. Try another server: If the connected server cannot unlock the geographical restrictions, try to connect to another server, sometimes different servers have different effects in unlocking the geographical restrictions.
3. Clear the browser cache: Sometimes the browser cache may cause the content to be displayed incorrectly. After trying to clear the browser cache, try again to access the restricted content.
Question 5: VPN security and privacy concerns
1. Choose a trusted provider: Make sure you choose a trusted VPN provider and check their privacy policies and data handling practices to ensure that your online activities and personal information are not recorded.
2. Use strong encryption: Make sure your VPN uses strong encryption, such as AES-256-bit encryption, to protect your data security and privacy.
3. Do not use a free VPN: Free VPN may sacrifice security and privacy protection, it is recommended to use a paid trusted VPN service.
Conclusion:
VPN FAQ to help you solve difficult problems such as unable to connect and slow speed. Please check your network connection, account information, try to change the server and protocol, optimize device Settings, etc., to solve the VPN connection problem. If you encounter other problems with your VPN, our customer service team is ready to support and help you. Our VPN service provides high-speed and stable connection, guarantees your privacy and security, and gives you peace of mind and freedom in the online world.
Was this article helpful?
Email