Which streaming platforms are hot? How to watch them?
In today's era, streaming platforms have become an important part of people's entertainment life. With more and more streaming platforms emerging, people can watch a variety of exciting movies and TV dramas, variety shows, documentaries and other contents online. However, the content of streaming platforms may vary from country to country or region to region, and some platforms may even be inaccessible in certain regions due to copyright restrictions and other reasons. Don't worry! You can easily solve this problem by using a VPN (Virtual Private Network). In this article, we'll introduce you to some of the most popular streaming platforms and how to watch global streaming content via VPN.
Part I: Hot Streaming Platforms
1. Netflix : As one of the largest streaming platforms in the world, Netflix has a large number of TV shows, movies, variety shows and documentaries. Its self-produced dramas and original content are popular among viewers, providing users with a rich and diverse viewing experience.
2. Amazon Prime Video (Amazon Prime Video): With the promotion of Amazon Prime membership, Amazon Prime Video is gradually emerging. It not only provides a large number of movies and episodes, but also has exclusive original content.
3. Disney+ (Disney+): As a streaming platform launched by the Disney Company, Disney+ gathers classic movie and TV works from well-known brands such as Disney, Marvel, Star Wars, etc., which attracts a large number of family viewers.
4. Hulu : Hulu is more well-known in the U.S. market, providing the latest episodes of many popular TV series and variety shows, suitable for viewers who like to catch up with dramas.
5. BBC iPlayer : As a famous streaming platform in the UK, BBC iPlayer provides a large number of classic British TV programs and documentaries, which are popular among British viewers.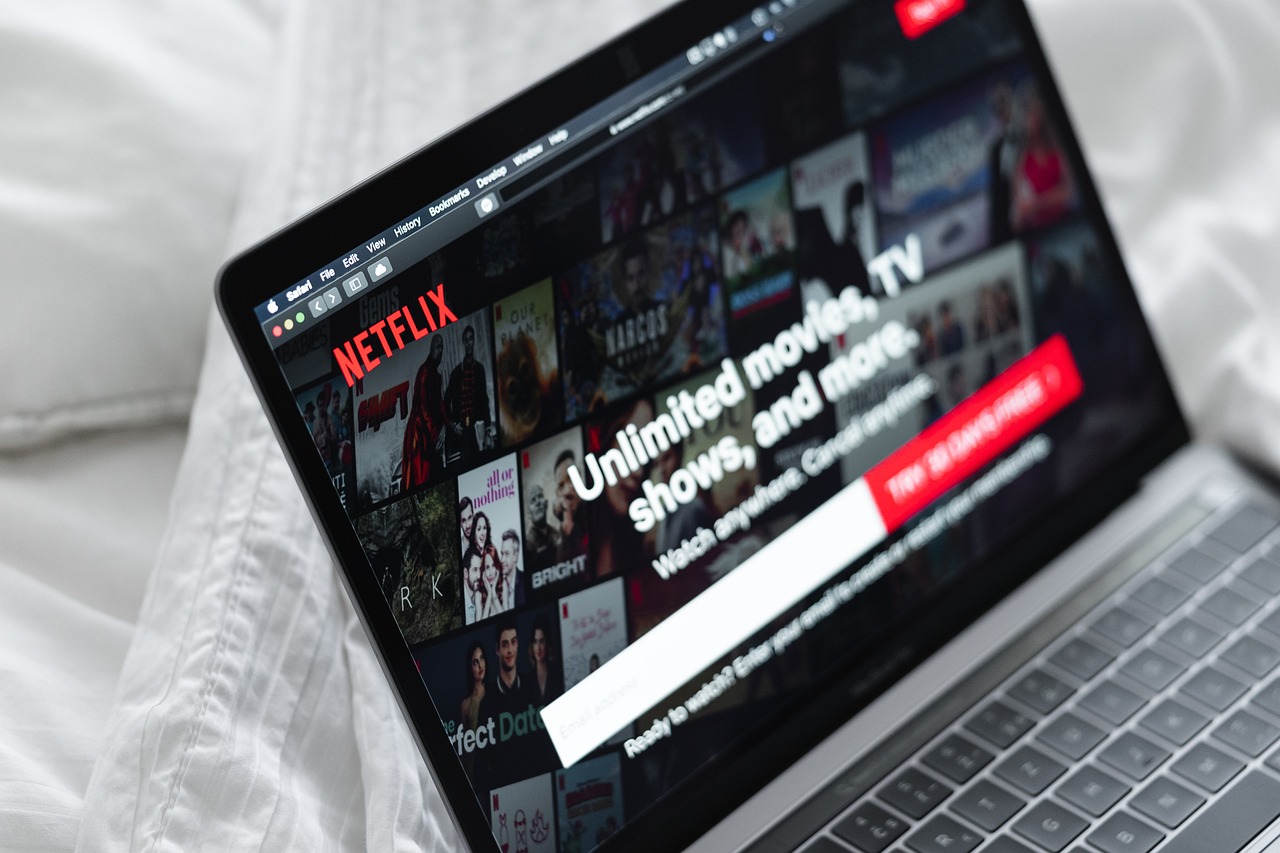 Part 2: How to watch global streaming content?
Using a VPN to watch global streaming content is very simple, here are the basic steps:
1. Choose the right VPN provider: Choosing a reliable VPN provider is the key to watching global streaming content. Make sure the provider offers a high-speed, stable connection and supports server options in multiple countries or regions.
2. Download and install a VPN client: Depending on your device type, download and install the appropriate VPN client. VPN providers usually offer different versions for computers, phones and tablets.
3. Connect to a server: Open the VPN client and select the location of the server you wish to connect to. If you want to watch streaming content from a specific country or region, select the appropriate server.
4. Access the streaming platform: After connecting to the VPN server, your network traffic will be transmitted over an encrypted channel and your real IP address will be hidden. Now you can access the streaming platforms in specific countries or regions and enjoy the wonderful content around the world.
Part III: Advantages of a VPN for Watching Streaming Media
In addition to helping you bypass geo-restrictions, VPN have other advantages in watching streaming media:
1. More content available: By connecting to VPN servers in different countries or regions, you can access more streaming platforms and have more viewing options.
2. High-speed streaming: Choosing a VPN server that is closer to your area will provide you with a faster connection speed, allowing you to enjoy smooth HD streaming.
3. Data encryption protection: VPN can encrypt your internet traffic and protect your personal information and viewing data from being stolen by hackers.
Conclusion:
By using a VPN, you can easily watch global streaming content, whether it's Netflix, Amazon Prime Video, Disney+ or other platforms, you can enjoy the wonderful global content. When choosing a VPN provider, look for factors such as security, speed and server coverage to ensure you get the best viewing experience. Our VPN service is dedicated to providing you with a secure and stable connection, so you can enjoy and discover more of the world's streaming platforms! Choose our VPN service today and start enjoying streaming content from all over the world!
Was this article helpful?
Email