Wire VPN: The Free VPN of Choice for iPhone Users
In today's digital age, cell phones have become an integral part of people's lives. And iPhone, as a popular smartphone, plays an important role in our lives. With the popularity of mobile internet, more and more people are concerned about online security and privacy protection, and VPN (Virtual Private Network) has become an important tool. So, is there any free VPN for iPhone? This article will introduce you to Wire VPN, a free VPN solution for iPhone users.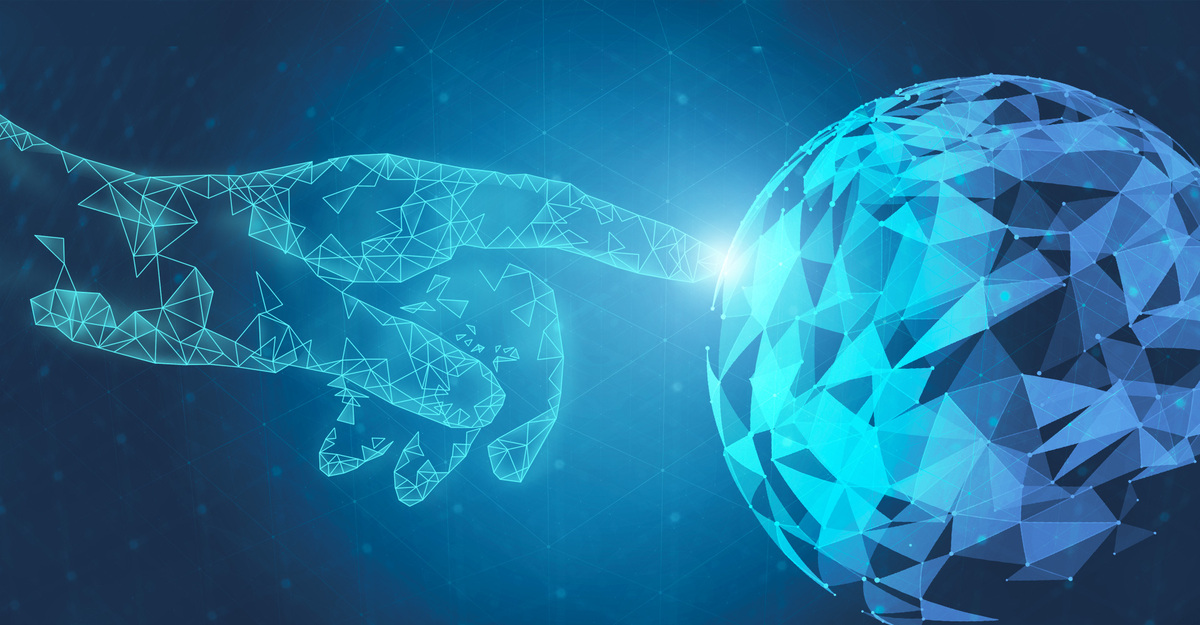 First, why do you need a VPN?
When using cell phones to access the Internet, we often need to connect to public Wi-Fi networks, such as free Wi-Fi in coffee shops, hotels, airports, etc. However, these public networks are often not secure enough, and there is a risk of information theft by hackers. In addition, many websites and apps may have geo-restrictions in different regions, limiting users' access. And VPN can help you solve these problems.
1.Network security and privacy protection: When using unsecured networks such as public Wi-Fi, your personal information and sensitive data may be subject to hacking and theft. a VPN ensures that your data and privacy are fully protected by encrypting your network communications and preventing intrusion by hackers and malware.
2. Bypass Geo-restrictions: Many websites and services are geo-restricted, limiting your access to different countries or regions. a VPN allows you to connect to servers located in other countries and disguise your IP address, thus bypassing geo-restrictions and enjoying global content.
3. Access to Restricted Websites: Some regions may block specific websites or content, restricting user access. By using a VPN, you can bypass these blocks and access restricted websites and content.
4. Protect Online Transactions: When banking, shopping and making payments online, your transaction information can be threatened by theft and eavesdropping. a VPN encrypts your transaction data to ensure that your financial information is protected.
5. Avoid being tracked: On the Internet, your online activities can be tracked by ISPs (Internet Service Providers), advertisers and other third parties. Using a VPN hides your real IP address and protects your anonymity.
6. Remote Access and Office Work: For employees who need to access the company's internal network remotely, a VPN provides a secure connection. This is very important for remote work and teamwork.
Second, Wire VPN: The first choice for iPhone users.
1. Free high-speed connection
Wire VPN provides users with a fast and stable VPN connection, allowing you to surf the web, watch streaming media, download files, etc. without a hitch. No more network congestion will affect your online experience.
2. Data Encryption and Privacy Protection
Wire VPN uses advanced encryption technology to protect your internet communication and data transfer. No matter where you connect to public Wi-Fi, your personal information and sensitive data will be fully protected and not easily stolen by hackers.
3. Easy access to global content
Sometimes you may find that some websites, apps or content are not accessible in your region, Wire VPN can help you connect to servers located in other countries, bypassing geo-restrictions and allowing you to enjoy global content.
4. Zero Logging Policy
Wire VPN is committed to protecting your privacy by not recording information about users' online logs and activities. You can rest assured that you can use the VPN to enjoy an anonymous and private online experience.
5. Easy-to-Use Interface
Wire VPN's interface is designed to be simple and intuitive, making it easy for even beginners to get started. Connecting to a VPN is a one-click operation, convenient and easy.
Third, how to use Wire VPN?
Using Wire VPN is very simple, just follow the steps below:
1. Search for and download the Wire VPN app from the App Store.
2. Open the app and click the "Connect" button to start using the VPN service.
3. You can choose servers in different countries and enjoy content from different regions as needed.
Fourth, the Future of Wire VPN
As an app focusing on providing high-quality VPN service, Wire VPN is committed to providing iPhone users with a safer, more stable and faster Internet experience. In the future, Wire VPN will continue to optimize and expand its services to bring more features and convenience to users.
In this era full of digital risks, protecting personal privacy and network security has become especially important. Choosing Wire VPN is a smart choice to secure your mobile Internet access. It not only provides free high-speed connection, but also safeguards your data privacy and allows you to enjoy global content. Whether you're on the go or just going about your daily life, Wire VPN will be your trusted companion to help you surf the web with peace of mind. Don't worry about online security anymore, download Wire VPN now and enjoy a safe online world!
Was this article helpful?
Email