What are some of the well-known social media platforms and what is the purpose of a VPN?
With the rapid development of the Internet, social media has become an integral part of people's daily lives. Through social media, people can keep in touch with friends and family, share life moments, get news and information, and even conduct business activities. However, access rights and content censorship of social media platforms vary from country to country or region to region, and this is where Virtual Private Networks (VPN) come into play. In this article, we will introduce some well-known social media platforms and the role of VPN in accessing social media.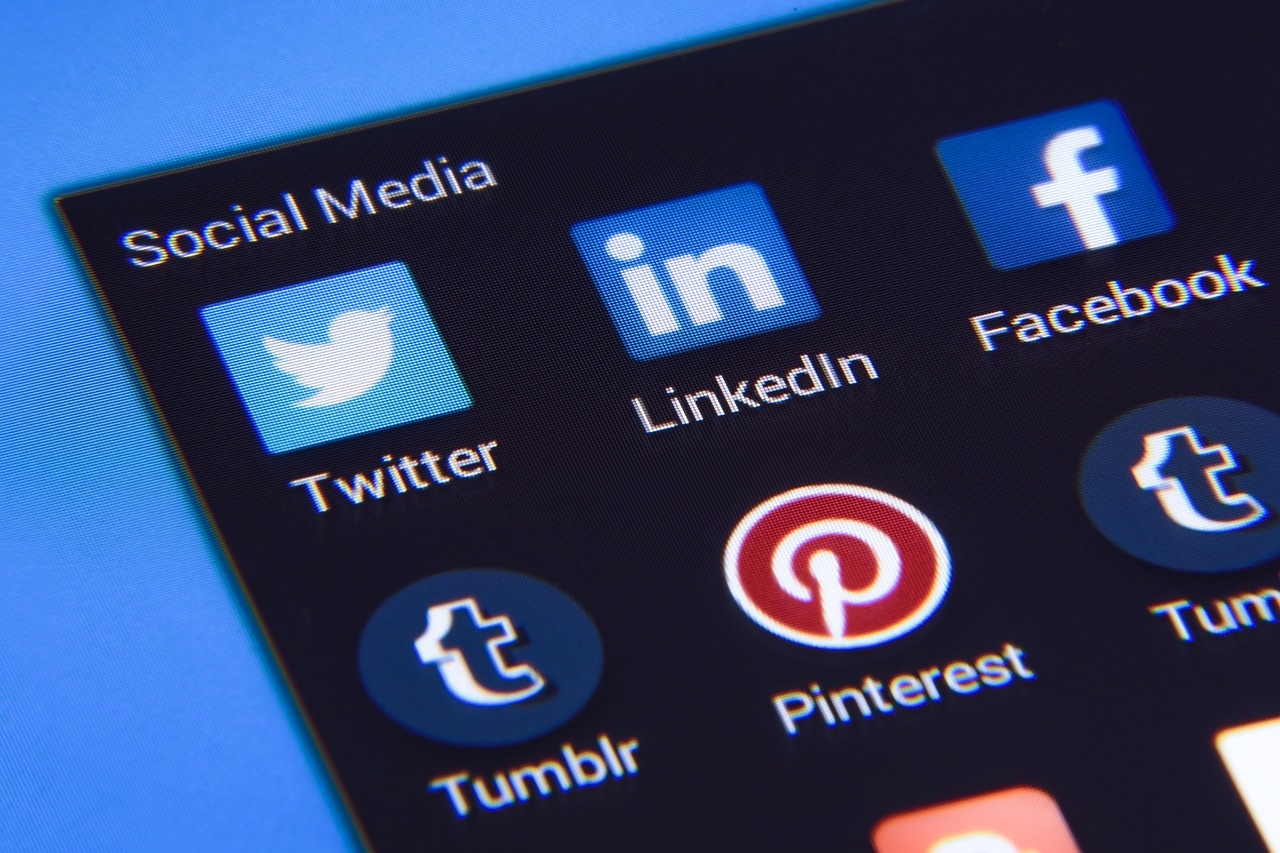 First, well-known social media platforms:
When it comes to social media platforms, here are some of the globally renowned social media platforms that have attracted a large number of users in different ways, facilitating socialising, information sharing and interaction:
Facebook: One of the largest social media platforms in the world, Facebook allows users to create personal pages, share photos, post updates, engage in social interactions and join different types of groups. It has become synonymous with social networking and connects people's social circles.
Instagram: Instagram focuses on photo and short video sharing, allowing users to post beautiful photos and creative videos with a variety of filters and editing tools to make the content more attractive.
Twitter: Twitter focuses on short messages (tweets), allowing users to share a variety of topics, news, insights and moments, and to connect by following other users.
LinkedIn: LinkedIn is a professional social media platform that allows users to showcase their careers, make professional connections, share industry insights, seek employment and conduct business.
YouTube: YouTube is a video sharing platform that allows users to upload, watch and share all types of video content, from funny videos to educational information.
Snapchat: Snapchat features auto-delete instant sharing, which allows users to send pictures and short videos that will automatically disappear after a period of time.
TikTok: TikTok is characterised by short video content, where users can make creative videos and add music to grab the attention of viewers.
Pinterest: Pinterest is all about image collection and sharing, users can create virtual drawing boards to save and share their favourite images and inspirations.
Reddit: Reddit is a forum-based social media platform that allows users to discuss topics, share links and vote in different sub-boards.
WhatsApp: WhatsApp is an instant messaging-based social media application that allows users to send text messages, images, videos and voice messages.
Secondly, the role of VPN in social media:
Breaking Geographic Restrictions: Some countries or regions may restrict access to certain social media platforms. a VPN allows you to connect to servers in other countries and bypass these restrictions to access blocked social media.
Protect Privacy: When using public Wi-Fi networks, your personal information can be easily stolen, and a VPN encrypts your Internet connection to protect the privacy of your social media chats, posts, and more.
Accelerated Access: VPN optimise network connections to provide faster access, ensuring a smoother browsing, uploading and downloading experience on social media.
Circumvent Censorship: Some countries censor social media platforms for content, which may remove sensitive information or restrict freedom of expression. Using a VPN allows you to circumvent these censors, allowing you to express yourself and access information freely.
Protecting account security: In some areas, there may be risks of phishing, account theft, etc. A VPN can reduce the likelihood that you will be exposed to these threats on social media.
Third, how to use VPN to access social media:
Choose a reliable VPN service provider: Choose a reputable VPN service provider to ensure that your internet connection and privacy are effectively protected.
Install a VPN client: Download and install a VPN client, follow the instructions to set up and connect.
Select Server Location: Select a server located in the region where the social media platform you want to access is located.
Connect to VPN: Connect to a VPN server through which your internet connection will be encrypted and proxied.
Access Social Media: Open your favourite social media app or website and start enjoying social media.
All in all, social media plays an important role in modern society, and VPN provides you with a freer, safer, and more seamless social media experience. With a VPN, you can break through geographical limitations, protect your privacy, circumvent censorship, and enjoy social media communication on a global scale. Whether you're keeping in touch, getting information or conducting business, a VPN provides you with a better social media experience.
Was this article helpful?
Email