Travel Safety Guide, VPN Make Traveling Safer and Smarter
Whether it's exploring an unfamiliar city far away or relaxing on the beach, traveling is an unforgettable experience. However, while enjoying the scenery, we can't ignore the issue of cybersecurity while traveling. Malicious cyber-attacks, data breaches, and geo-restrictions can affect your travel experience. We rely on the internet while traveling to get information, stay connected, book hotels and transportation, and more. However, it is because of this dependence that we need to pay more attention to cybersecurity and privacy protection while traveling. In this article, we'll look at how to make traveling safer and smarter by using a VPN (Virtual Private Network).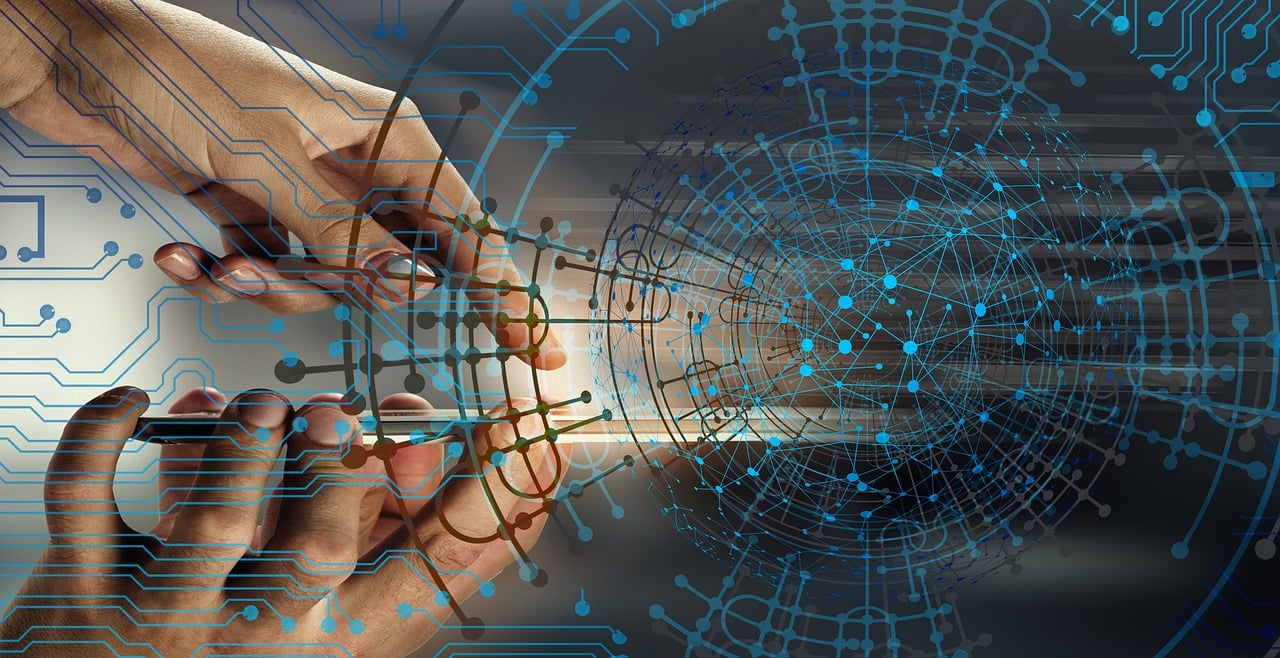 1. Protecting public Wi-Fi connections
When traveling, we often use public Wi-Fi provided by hotels, coffee shops or airports. however, these networks often lack security, making you an easy target for hackers. By connecting to a VPN, you can establish an encrypted channel over unsecured public Wi-Fi, effectively protecting your data from being stolen.
2. Break through geographical restrictions
In some countries or regions, you may find some websites or apps are inaccessible due to geo-restrictions. This may affect your access to information and enjoyment of entertainment. By connecting to a VPN server, you can "change" your virtual location to bypass these geo-restrictions. This means you can access your favorite websites, news, social media and streaming content while abroad, making your travels even more enriching.
3. Prevent data theft
Your personal data may be more vulnerable to attack while you're traveling. Hackers can steal your account information, credit card numbers, and other sensitive information through a malicious Internet connection. Encrypting your network traffic with a VPN can effectively reduce the risk of theft.
4. Protect your privacy
When you connect to a public Wi-Fi network, especially when traveling, your privacy may be at risk. Hackers and unscrupulous individuals may use these networks to steal your personal information and sensitive data. a VPN protects your privacy from hackers by encrypting your internet connection and making your data unreadable. No matter where you are, using a VPN provides you with an extra security barrier when connecting to public Wi-Fi.
5. Avoid price targeting
You may have noticed that some online stores and travel sites base their pricing on your geographic location. This means that the same product or service may be priced differently in different locations. Using a VPN allows you to switch your virtual location to avoid being affected by this price targeting. You can enjoy fairer prices for your products and services.
6. Make your device more secure
While traveling, you may use multiple devices such as phones, tablets and laptops. By installing a VPN app on these devices, you can provide them with an extra layer of security.
7. Solve jet lag issues
When traveling, you may need to stay in touch with family, friends or colleagues. Using a VPN to connect to a server in your country allows you to avoid jet lag during calls and video chats.
8. Secure access to banking and sensitive information
While traveling, you may need to check your bank account, pay bills or perform other operations involving sensitive information at any time. Using public networks for such operations can be risky as your data can be stolen. a VPN encrypts your internet connection to ensure that your banking and sensitive information is protected. This means that you can securely conduct banking transactions on public networks without having to worry about your personal data being compromised.
Conclusion:
Keeping your internet safe and private while traveling is crucial. Using a VPN can give you peace of mind when browsing, shopping, transacting and communicating on public networks. By encrypting your connection, breaking through geo-restrictions, securely accessing sensitive information, and avoiding price targeting, a VPN provides you with all-around online protection. When you're traveling, it's not only important to keep an eye on your luggage, but to make sure your internet connection is fully protected as well. By choosing a trusted VPN provider, you can make traveling safer and smarter.
Was this article helpful?
Email