What are the privacy issues that come with social media and how can VPN protect them?
Social media has become an integral part of our daily lives, allowing us to stay in touch with friends, family and coworkers, and share bits and pieces of our lives. However, with the popularity of social media, privacy issues are surfacing. In this paper, we will explore the privacy issues that exist in social media and how virtual private networks (VPN) can provide protection in this regard.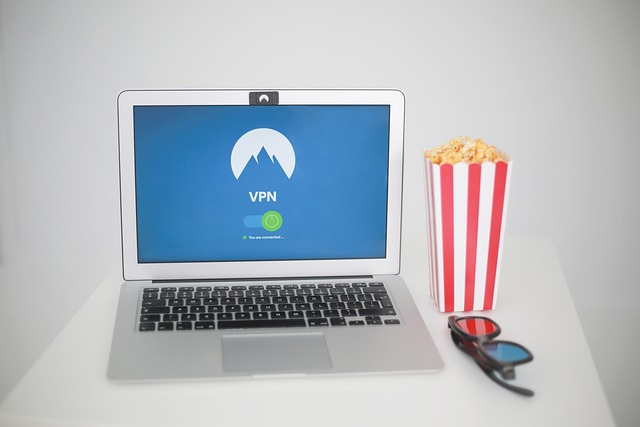 First, privacy Issues in Social Media
The privacy problems of social media mainly involve the following aspects:
1. Personal information leakage: On social media, we usually fill in a lot of personal information, such as name, birthday, residence, contact information and so on. This information can be utilized by unscrupulous people, which can lead to identity theft, fraud and other problems.
2. Data collection and analysis: Social media platforms collect user behavioral data, such as browsing history, likes, comments, etc., which are used to analyze users' interests and behaviors. These data may be used to target advertisements or even sold to third-party organizations.
3. Location tracking: Some social media apps allow users to share their geolocation information. However, this can lead to privacy breaches, especially if unscrupulous people know your real-time location.
4. Social Engineering Attacks: Attackers may use information on social media to conduct social engineering attacks, tricking users into providing more sensitive information, which can lead to greater privacy concerns.
5. Inappropriate Information Sharing: Some users may share information on social media that is too personal, such as family photos, health issues, etc. This may lead to inappropriate sharing of information. This may lead to inappropriate use or dissemination of information.
6. Improper privacy settings: If users do not configure their social media privacy settings appropriately, their information may be publicly accessible, which can lead to privacy issues.
Second, how does a VPN protect social media privacy?
A Virtual Private Network (VPN) is a tool that enhances online privacy and security by encrypting network connections. Here's how VPN protect social media privacy:
1. Encrypted Data Transmission: A VPN encrypts your web traffic using advanced encryption technology, making it impossible for hackers and third parties to easily steal your information and activity on social media.
2. Hidden IP Address: VPN can hide your real IP address, making your social media activity appear anonymous to the outside world. This reduces the possibility of being tracked and spied on.
3. Bypass geo-restrictions: Some countries or regions may restrict access to certain social media platforms. By connecting to a VPN server in another country, you can bypass these geo-restrictions and access blocked social media.
4. Protect public Wi-Fi connections: When you use social media on a public Wi-Fi network, your data may be vulnerable to hacking, and a VPN can encrypt your data transfers over a public network, providing greater security.
5. Block ad tracking: Some social media platforms use ad tracking technology to collect user data for targeted ads. a VPN can reduce the visibility of your data to these platforms, thus reducing the possibility of ad tracking.
Third, considerations: Choosing the Right VPN
While a VPN can provide some privacy protection, it's critical to choose the right VPN service. It is important to choose a VPN service provider that has a good reputation and can be trusted to ensure that your privacy is adequately protected. Also, take care to understand the privacy policy of the VPN service provider to ensure that they will not sell or misuse your personal data.
Conclusion
Social media privacy issues have become increasingly prominent in today's digital age. By using a virtual private network (VPN), you can encrypt data transfers, hide IP addresses, bypass geo-restrictions, protect public Wi-Fi connections, and block ad tracking, thus increasing your level of privacy protection on social media. However, be careful when choosing a VPN service to ensure your privacy is fully protected and respected. Protecting your social media privacy is an important step in ensuring your safety online.
Was this article helpful?
Email